Golden Eagles
Welcome to Golden Eagles 2023-2024 with Miss Kelly!
Here you will find out what the children have been learning about in class.
This term our topic is 'Best of British' and we will be learning about WW2.
Topic Web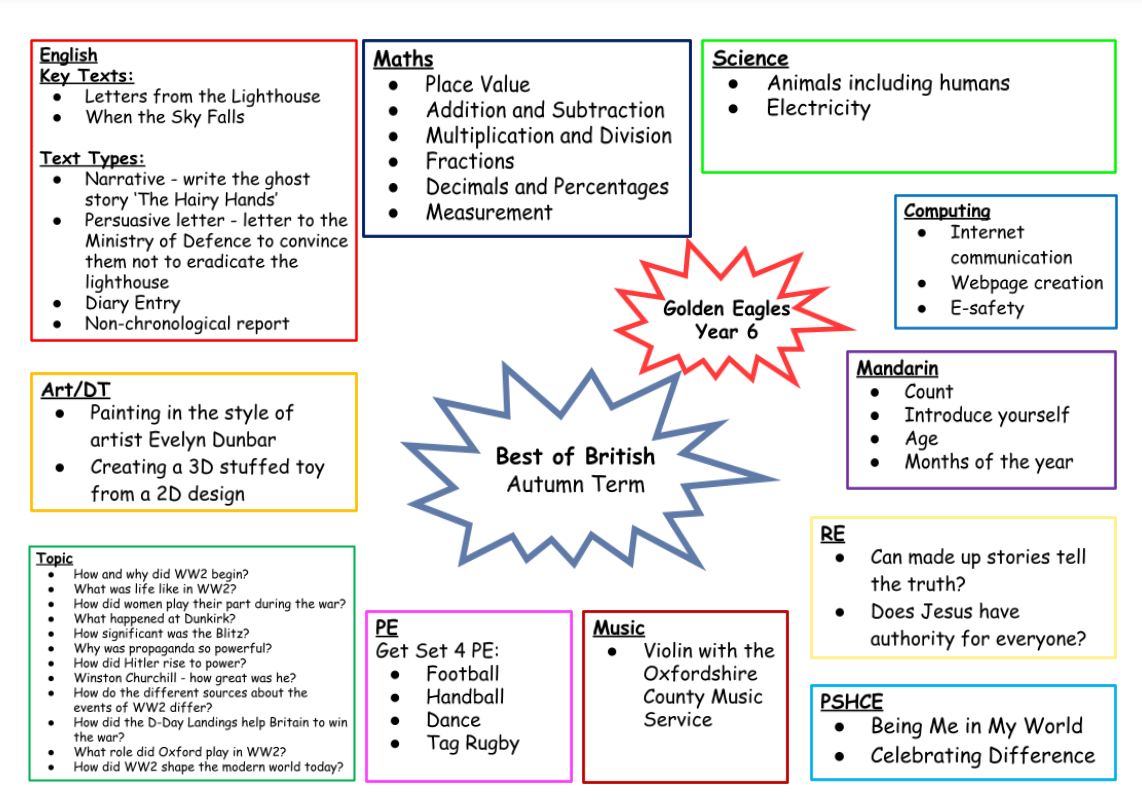 Kilvrough Day 4
Group A Climbing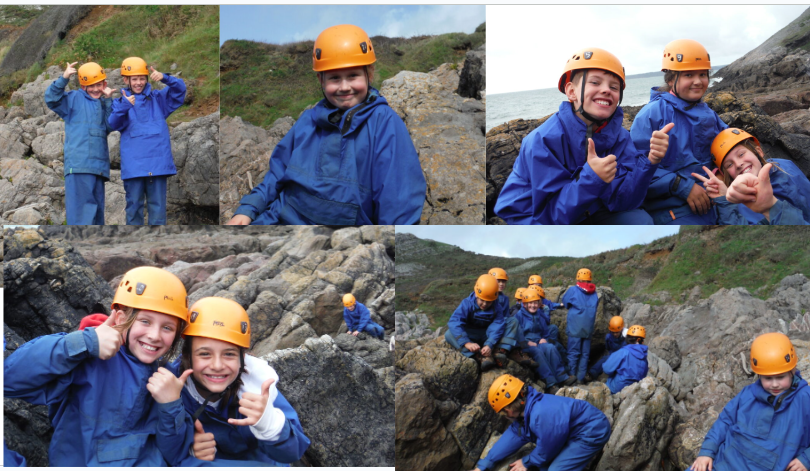 Group B Climbing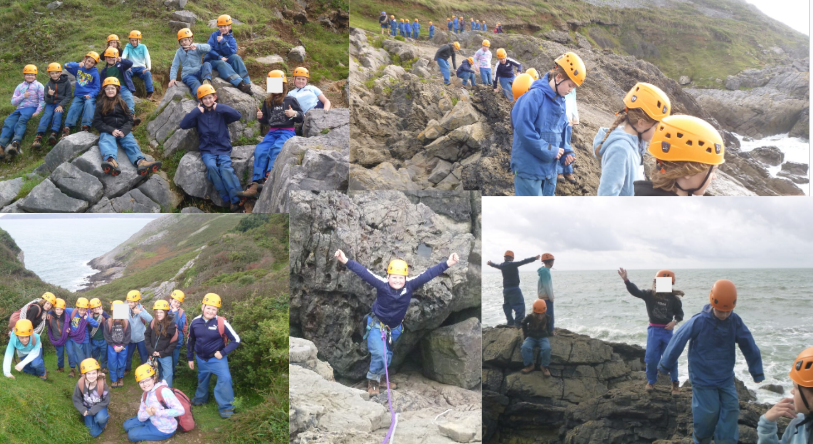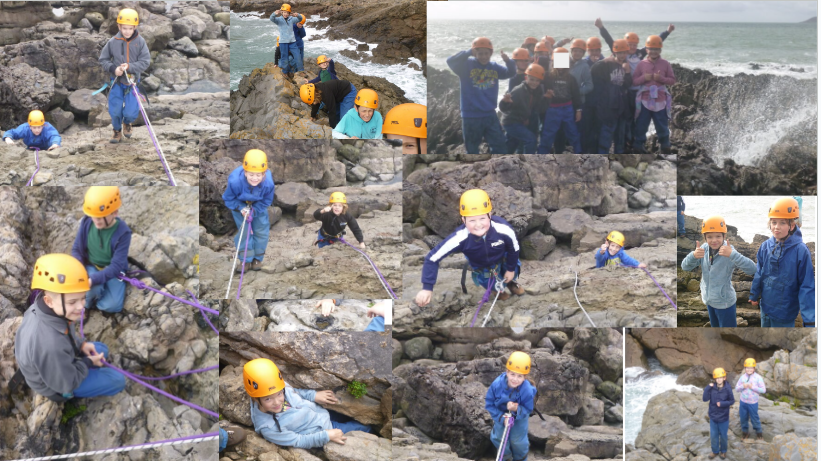 Kilvrough Day 3
We have had a fantastic day caving. The children took on all challenges with a positive 'can do' attitude. They successfully squeezed through the letterbox, the wormhole and some even went down the toilet! There are some great photographs of the children in the cave which will be sent to us at the end of the week. This evening we enjoyed den building in the dark, followed by hot chocolate and birthday cake. Tomorrow we are looking forward to a day of climbing and abseiling.
Caving Group A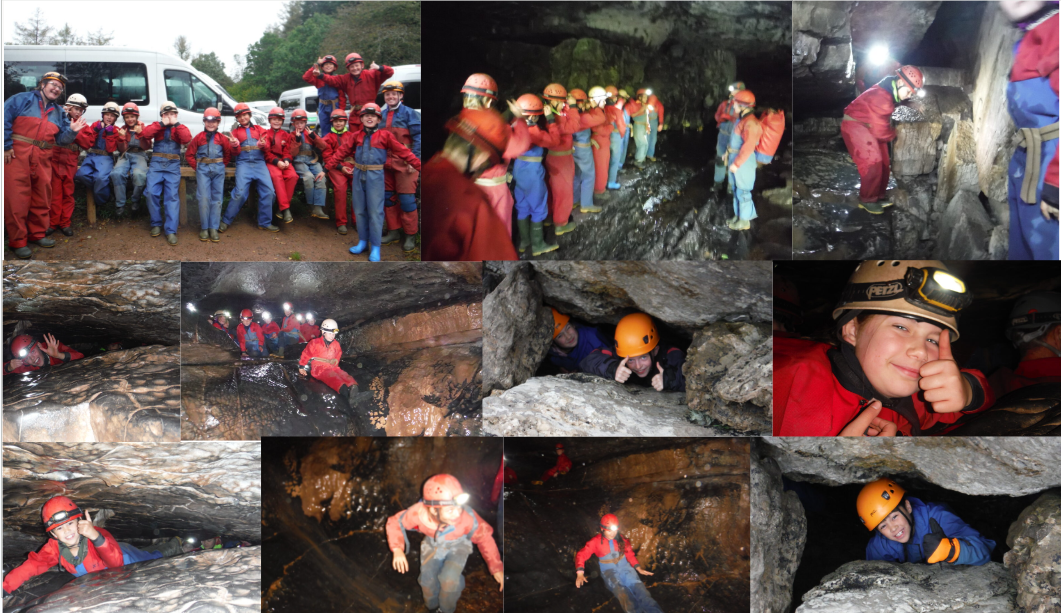 Caving Group B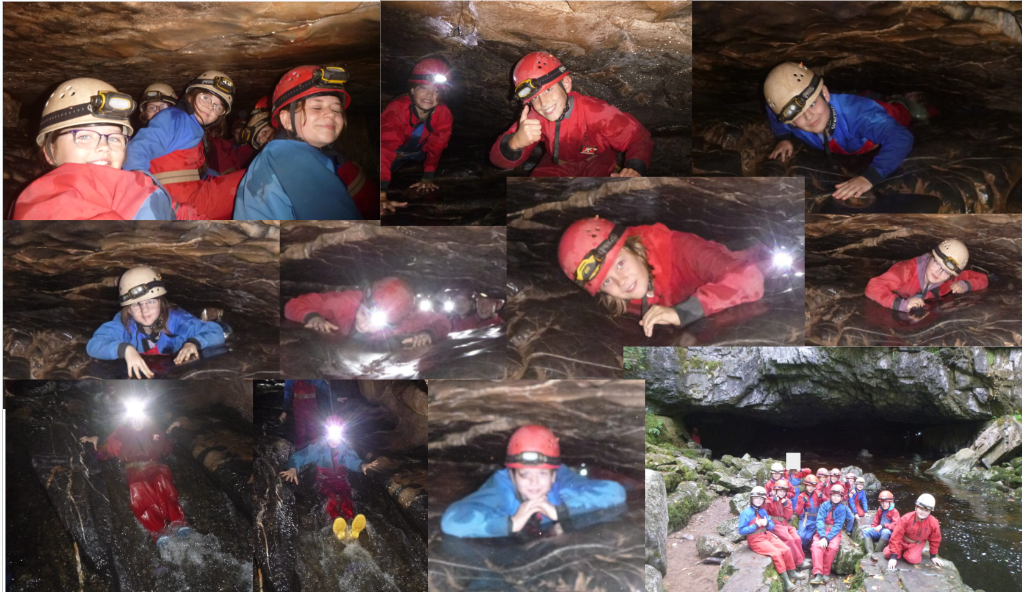 IPad Photos Day 3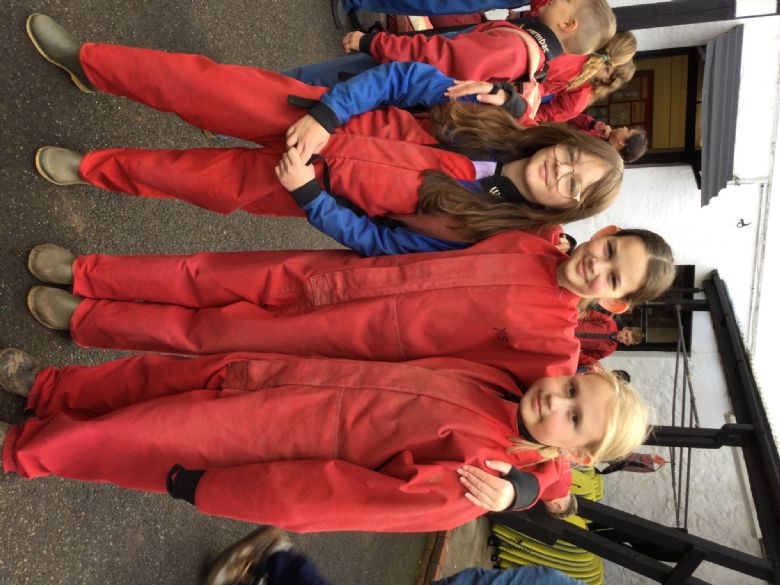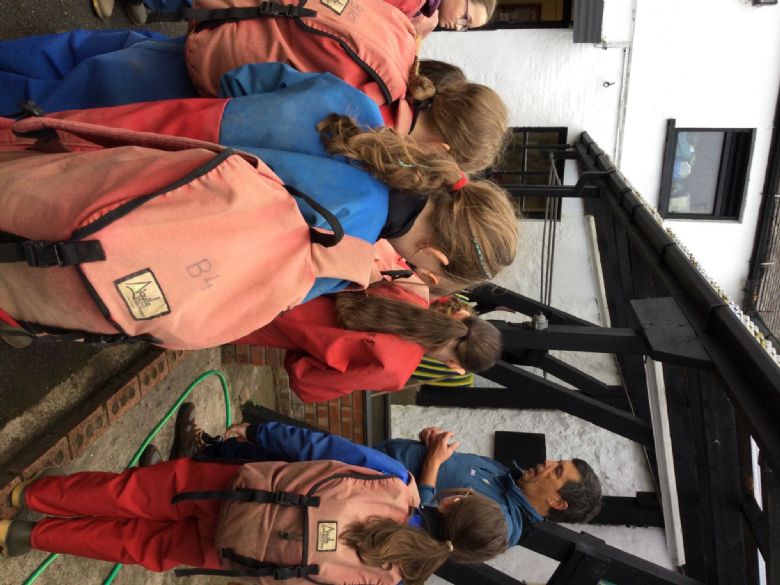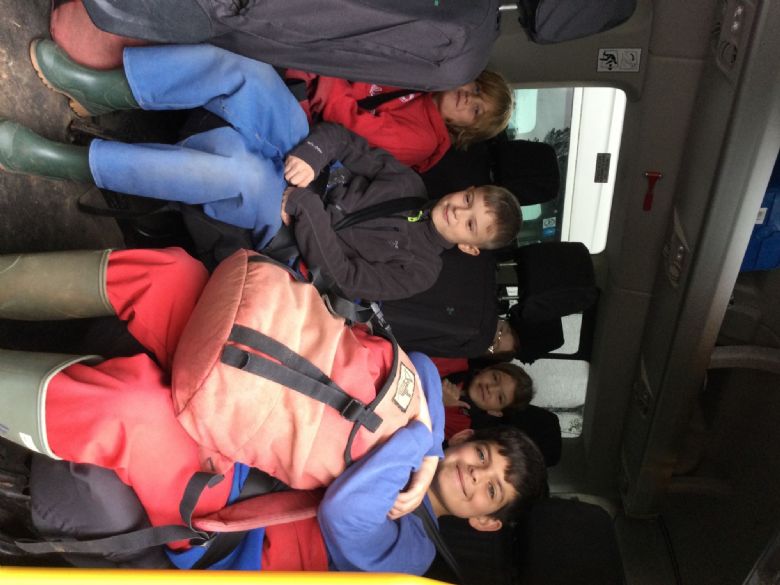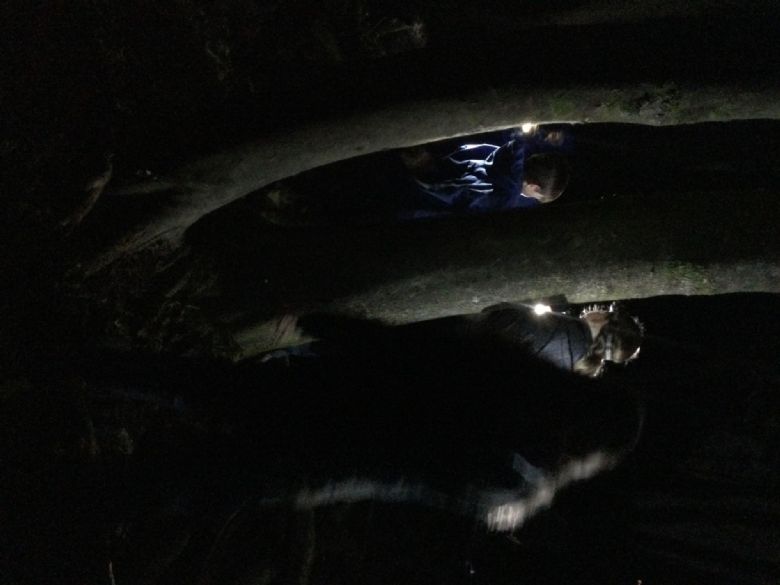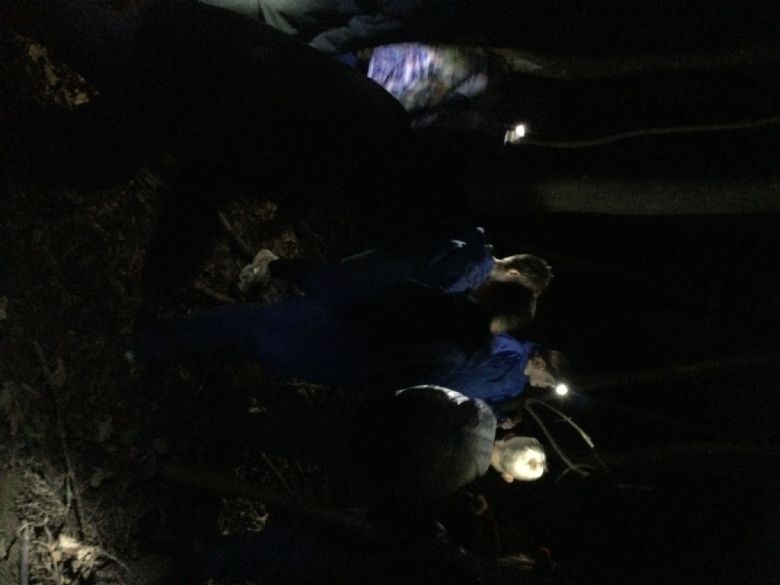 Kilvrough Day 2
The children (and staff) all had an excellent night's sleep. For breakfast, we all enjoyed a bacon roll which set us up for an exciting day. Today we went to Caswell Bay bodyboarding. The children had a fantastic day in the sea and learnt all about water safety when at the beach. We were extremely lucky with the weather and I was impressed with the children's enthusiasm, organisation and resilience when it got a bit cold. After a delicious spaghetti bolognaise and apple crumble to warm us up, we headed out on a night walk to Pennard Castle, which overlooks Three Cliffs Bay. Despite the muddy, cold and dark conditions, we had a great time. All of the children are in bed and looking forward to a day of caving tomorrow!
Group A and B Bodyboarding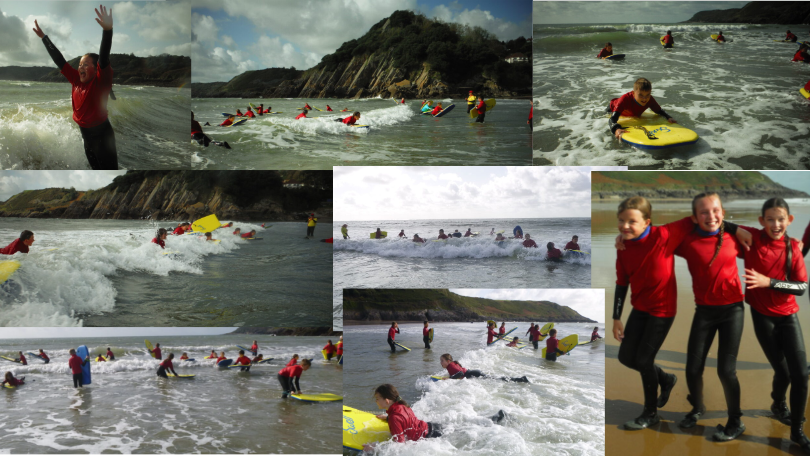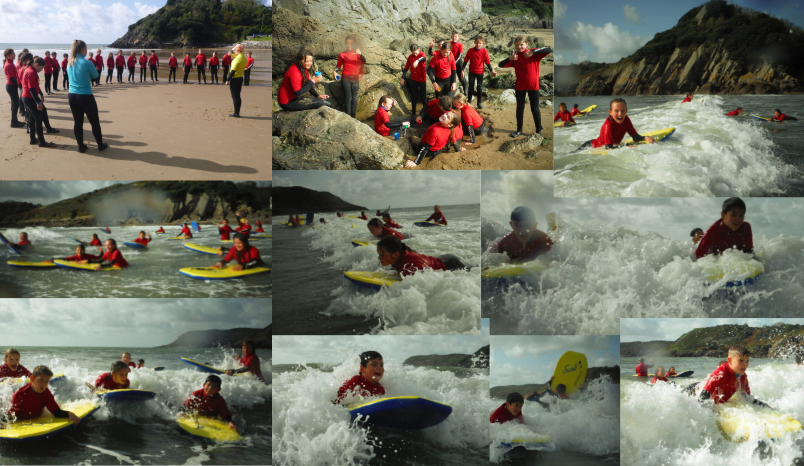 IPad Photos Day 2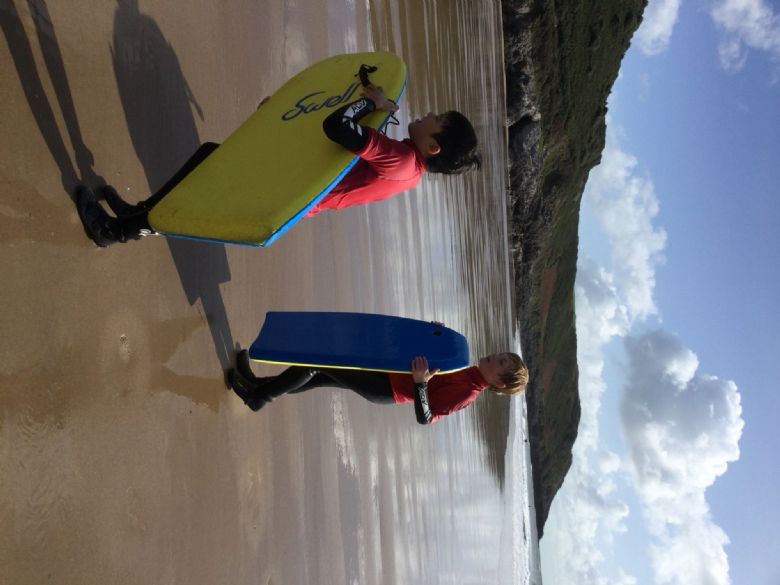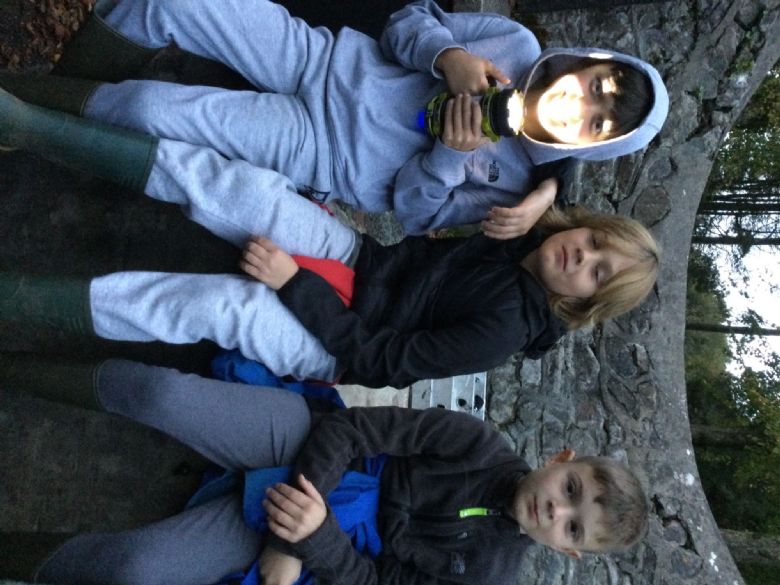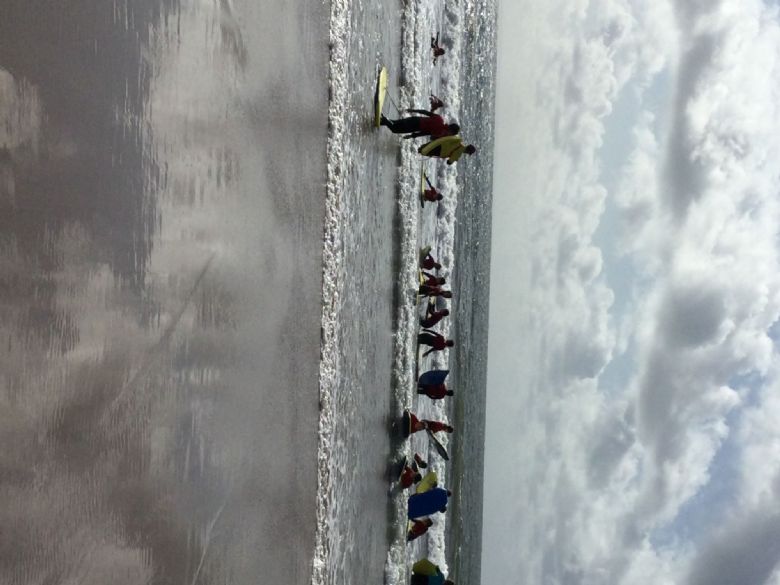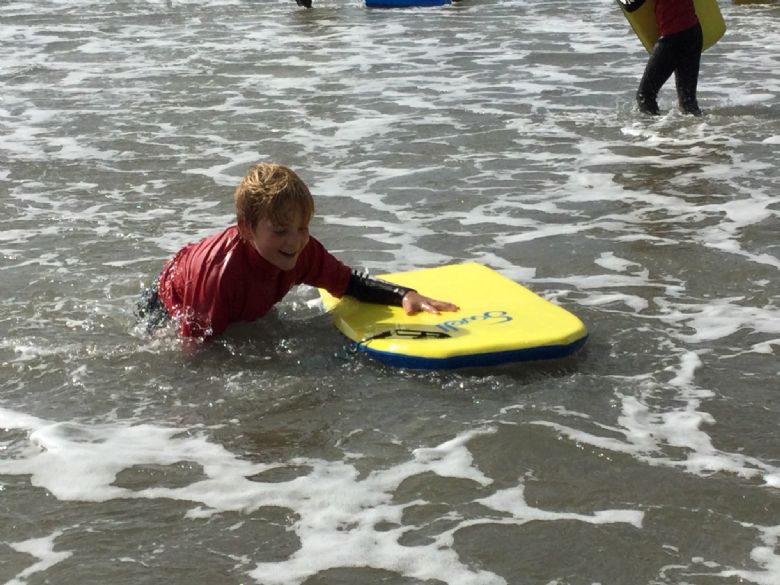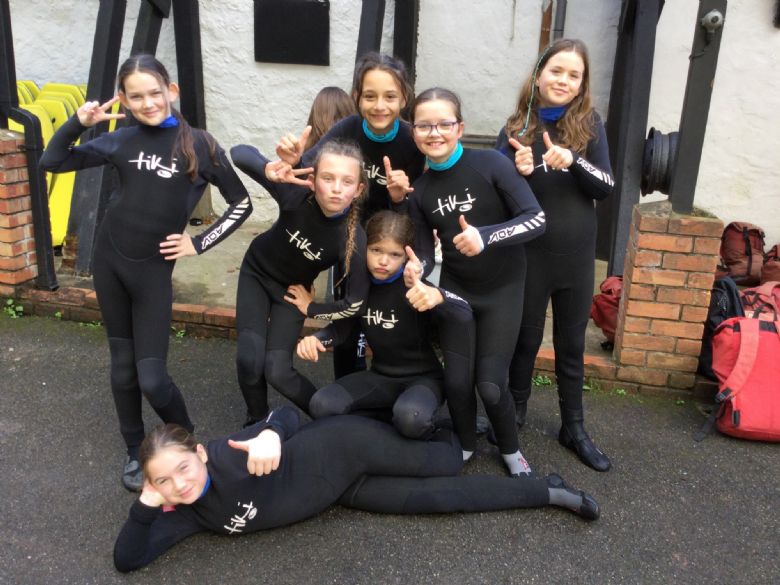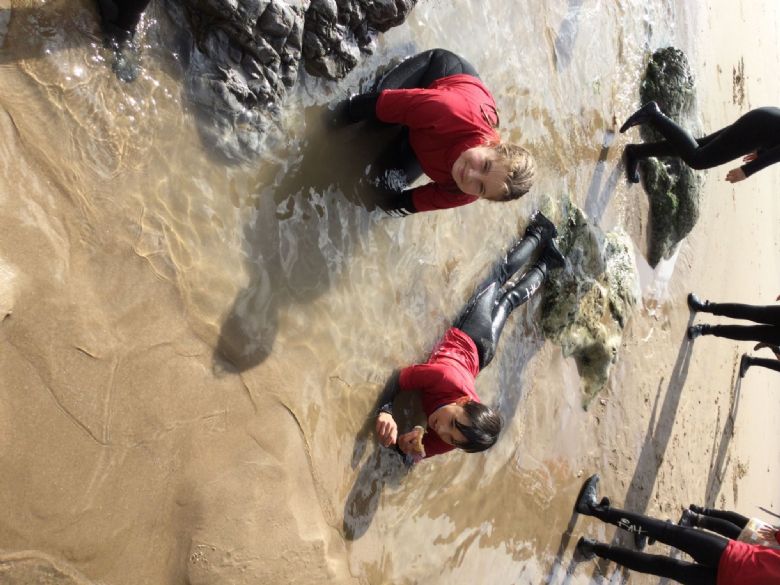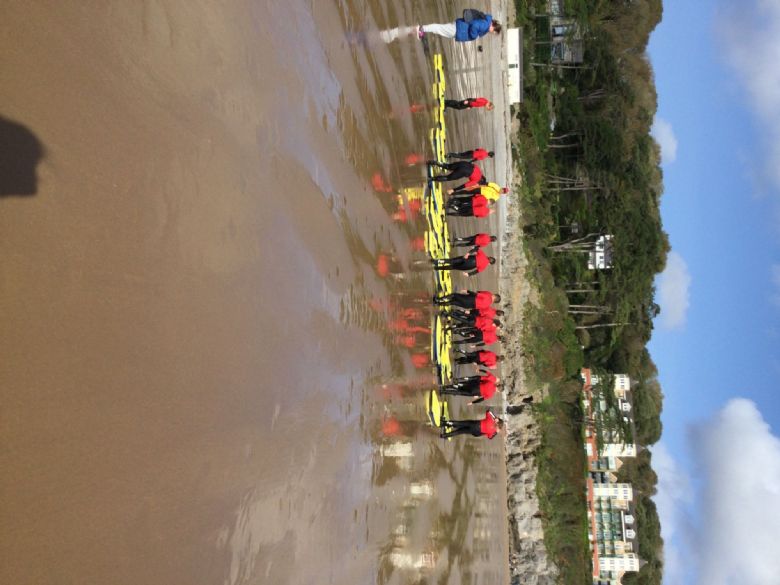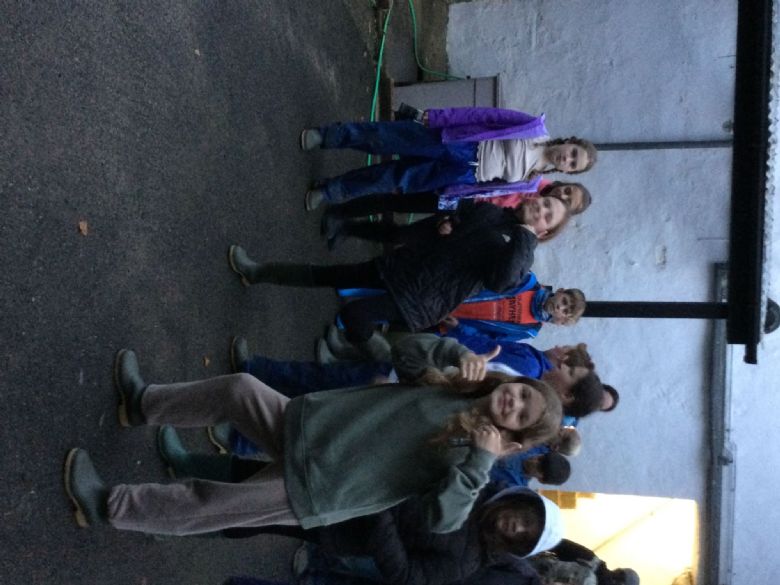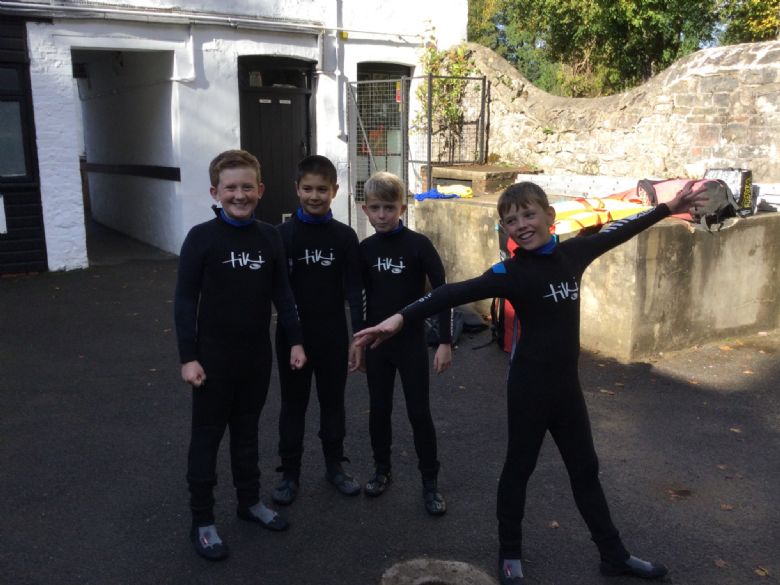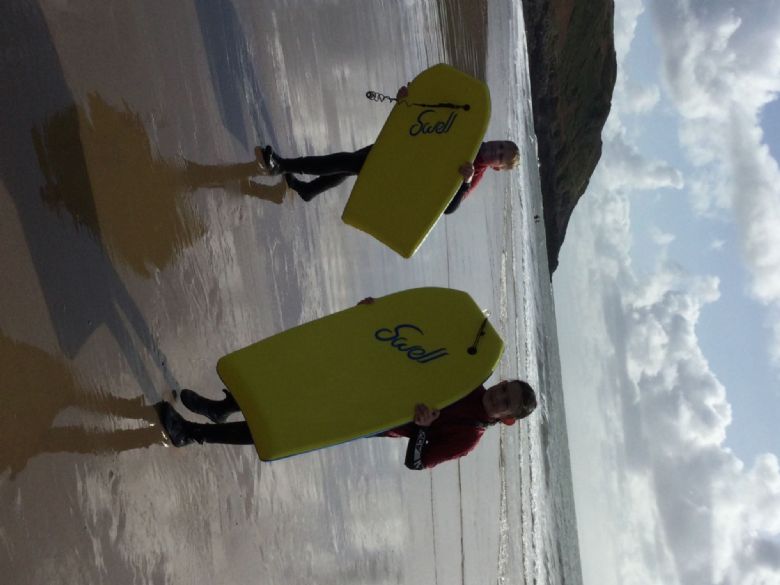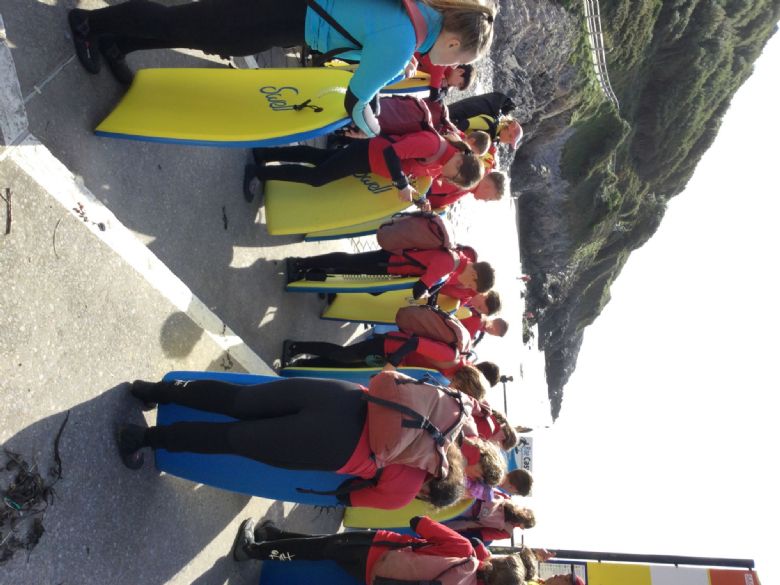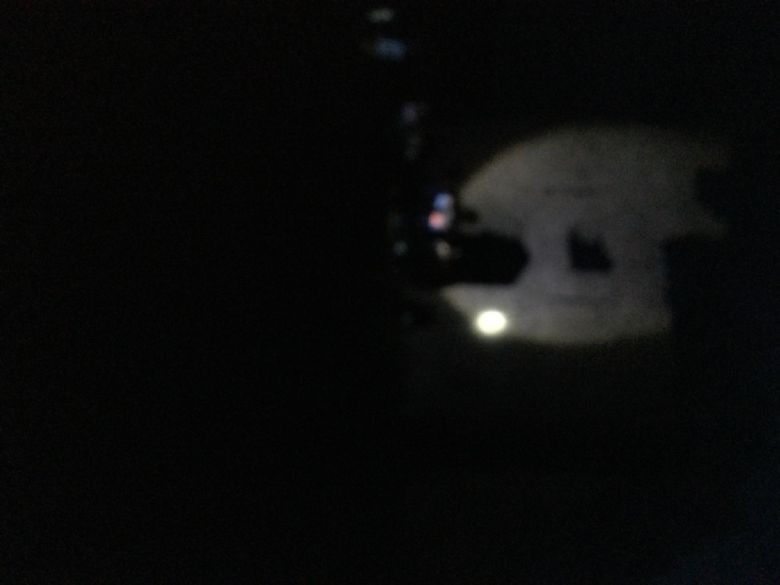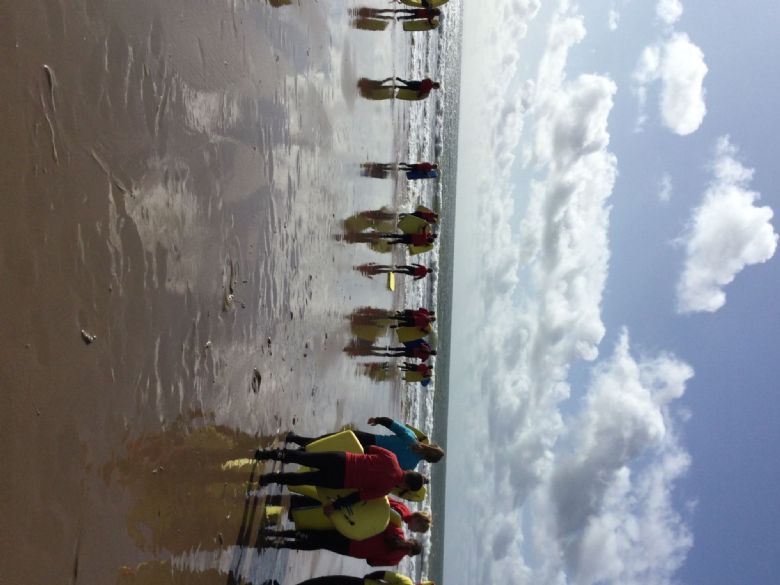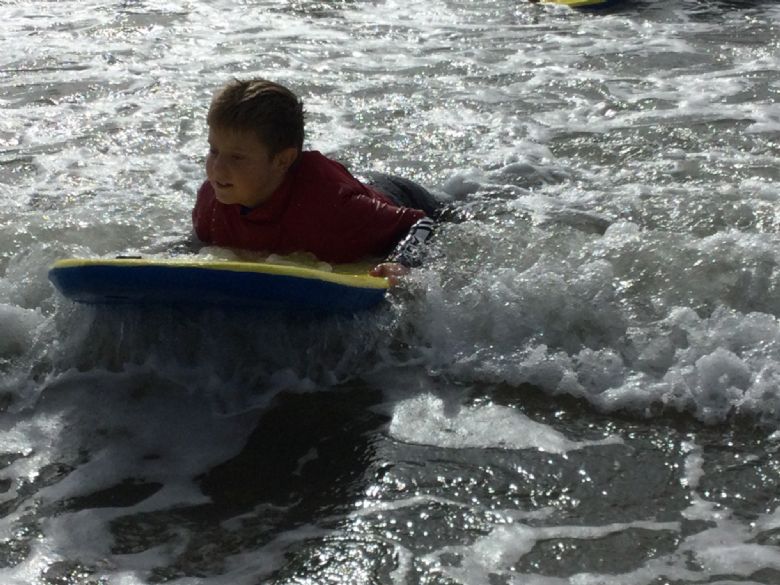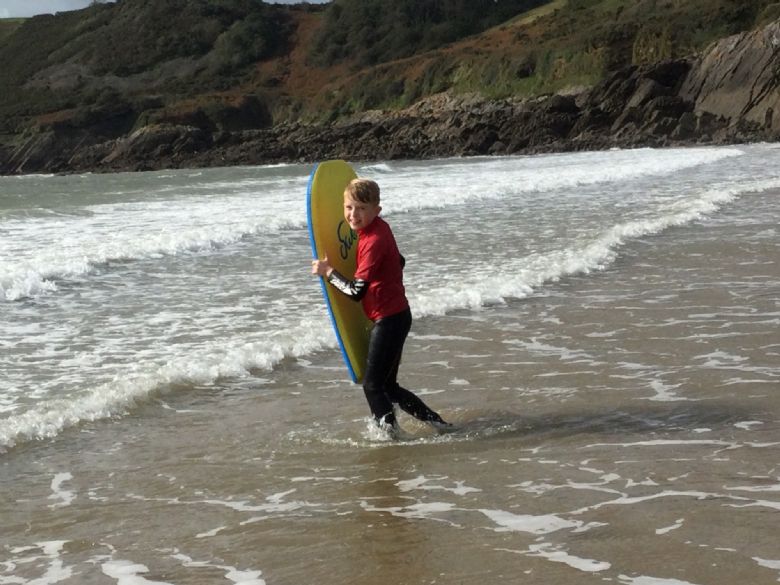 Kilvrough Day 1
We have arrived safely at Kilvrough Manor. All of the children have settled into their rooms and have successfully made their beds. After lunch, we took part in some team building activities. Once the children realised they had to listen to each other and work together to achieve their goal, they worked really well. For dinner, we had fish and chips followed by jelly and ice cream. This evening, we did orienteering around the grounds of the manor which was lots of fun in the dark and rain. All of the children are happy and are very much looking forward to body boarding tomorrow in the sea! I will post a daily update on our class page so you can see what we have been getting up to each day.
Group B Team Building Activities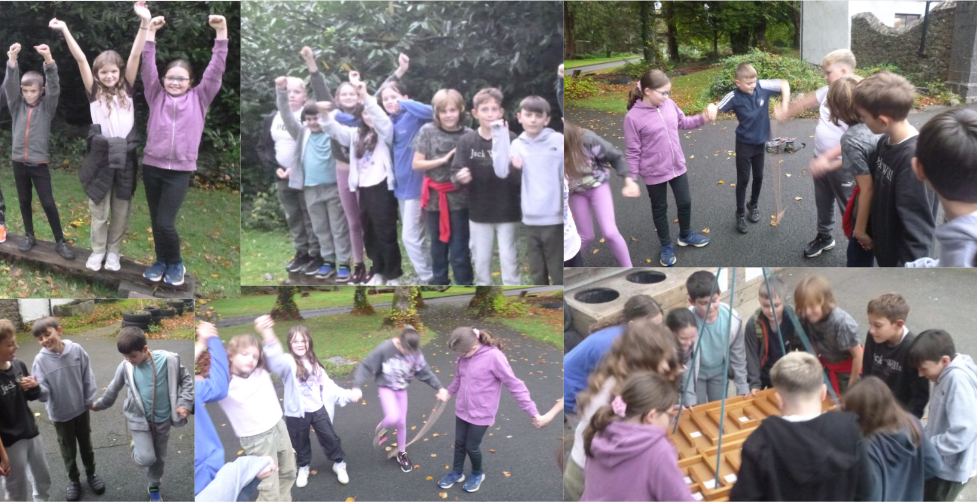 IPad Photos Day 1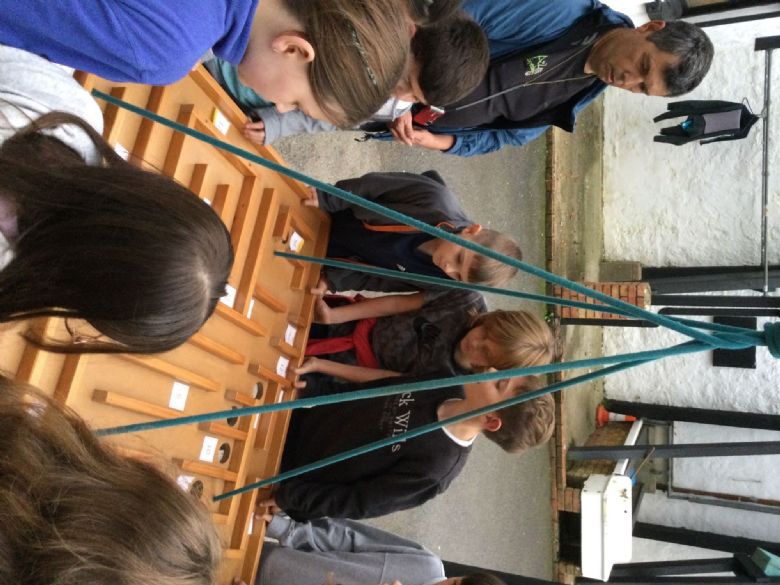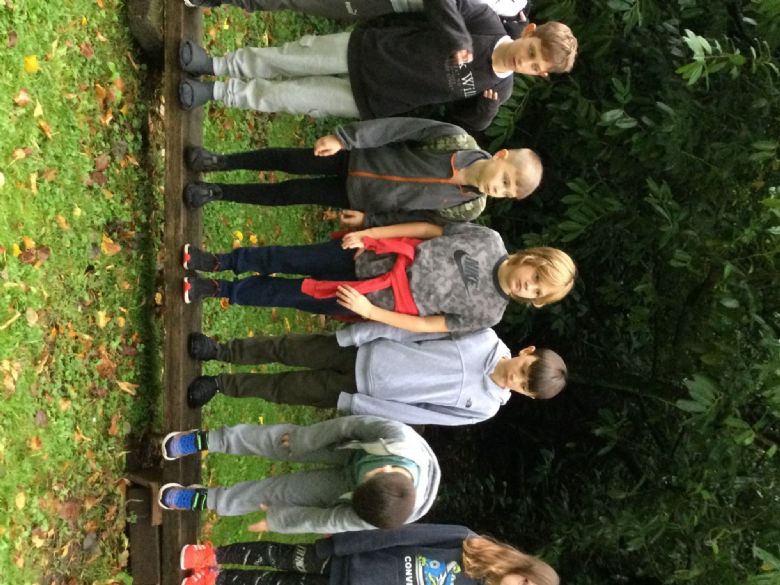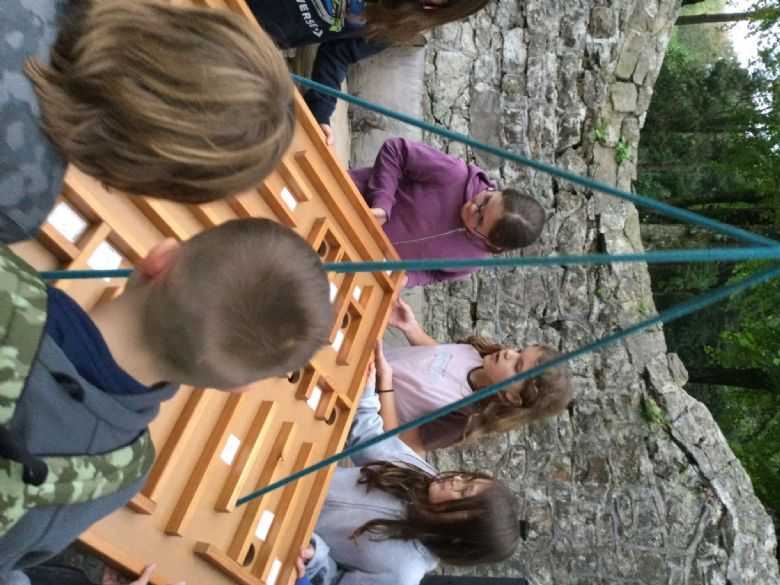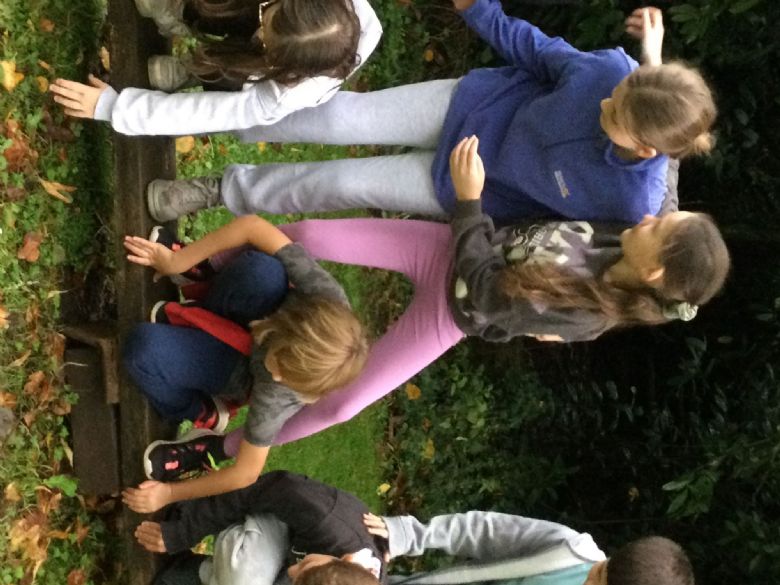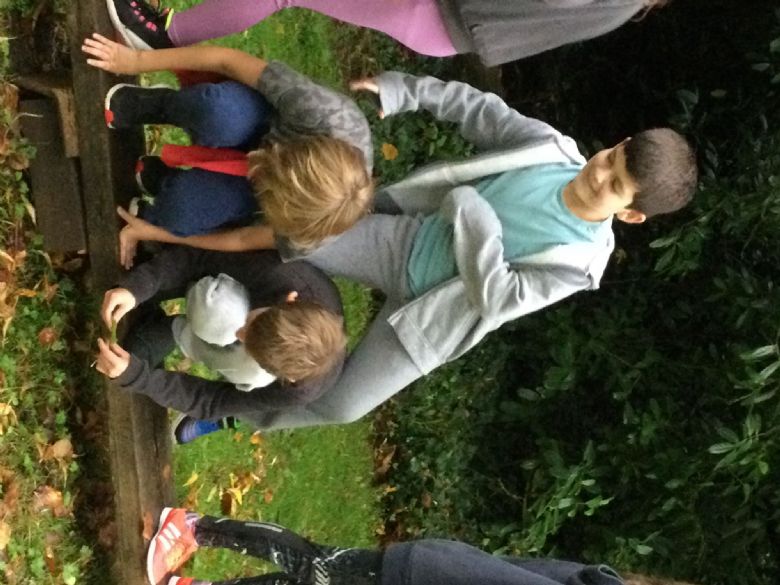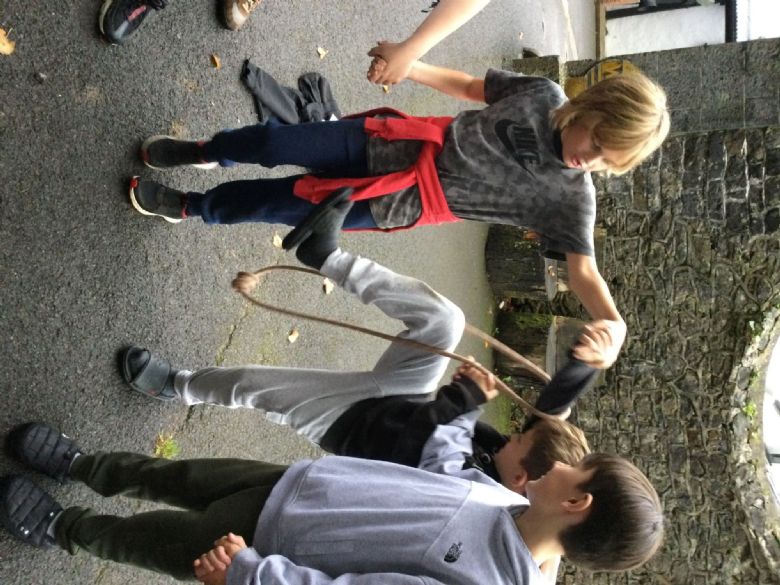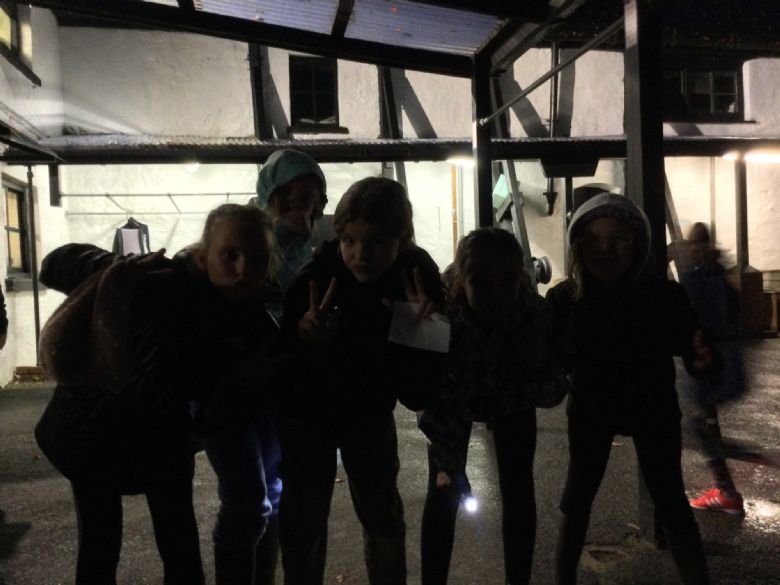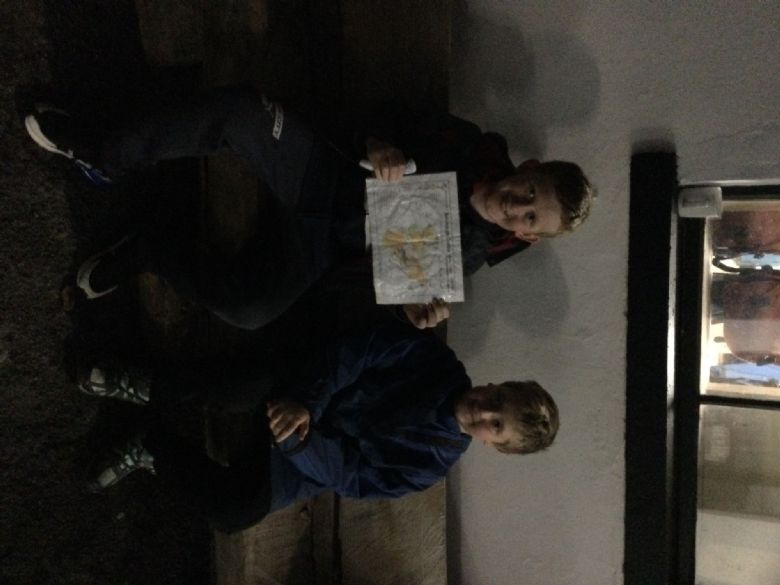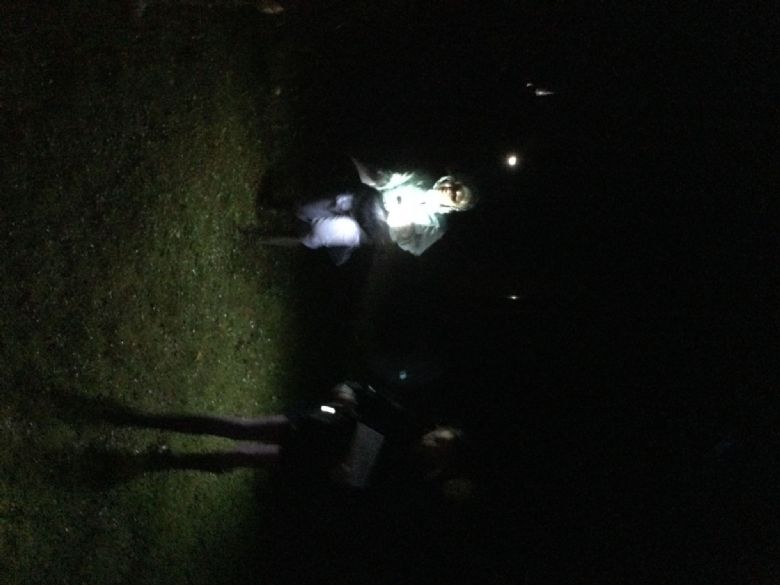 100 Books for Year 5 and 6
Questions to ask your child when reading with them bookmark.
Have you seen the Kids' Zone? Play games and visit some cool websites. You can vote for your favourites.